Screening Jury 2023
Viviana Barrios, Germany, Associate to the Artistic Director, Deutsche Oper, Berlin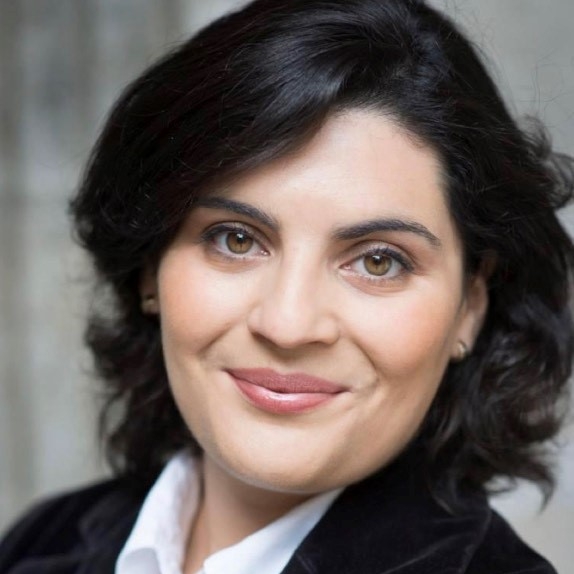 Photo: Simon Pauly
Barrios first started as the assistant to Christoph Seuferle at the Deutsche Oper Berlin and has since then been appointed the Associate to the Artistic Director. Since her beginning at the DOB her main focus has been the scholarship program as well as auditions and casting. Barrios has previously been part of several jury panels of singing competitions, among others the Tenor Vinas Contest in Barcelona, NY Opera Foundation in New York and Belvedere Singing Competition in Berlin. Since October 2020 she holds a university teaching position at the UdK Berlin (Universität der Künste) at the Vocal Department, where she teaches "audition coaching".
Jean Denes, France, Opera Director, Theater Basel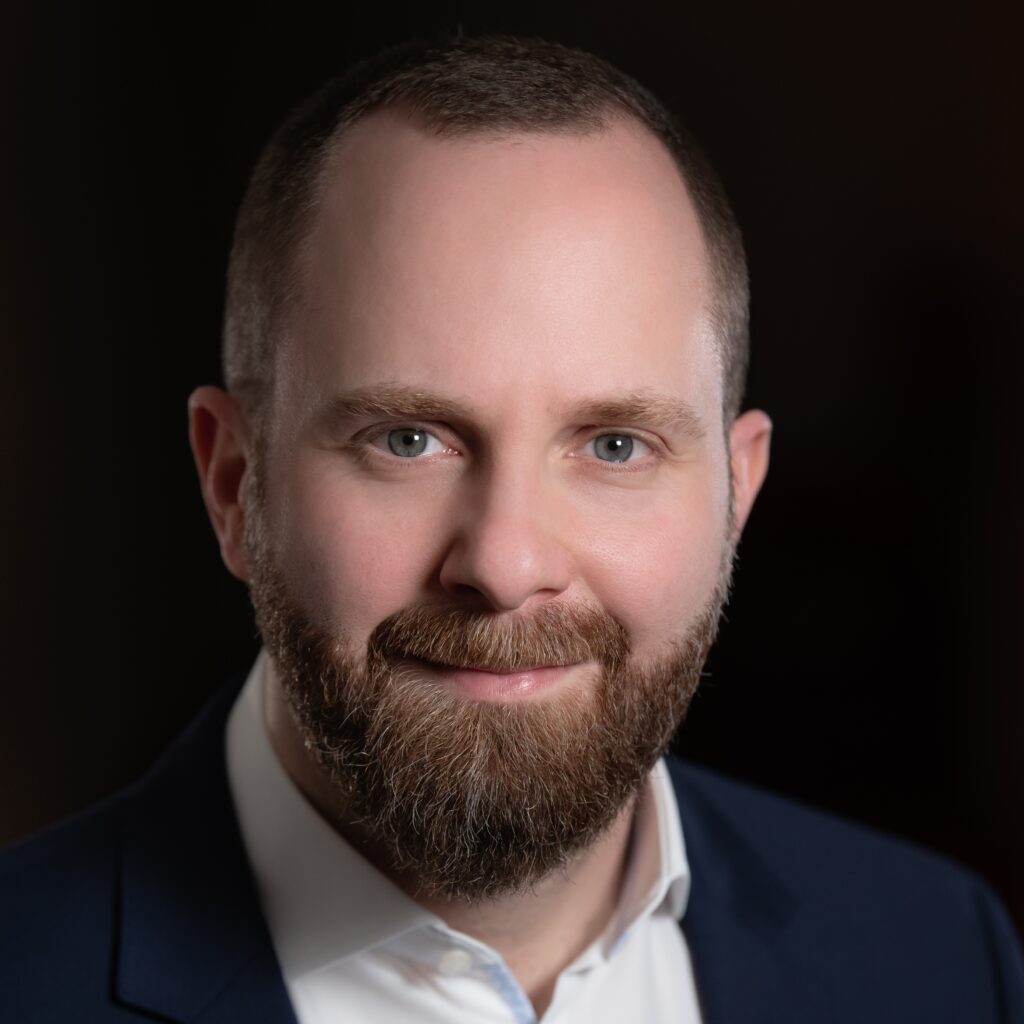 Born in Paris, Jean Denes studied piano, viola, music theory, and classical voice at the CNR in Saint Maur-des-Fossés, later graduating from the Guildhall School of Music & Drama in London.
As a singer his performances included engagements with the Berlin Philharmonie, the Opéra-Bastille, the Théâtre du Châtelet and the Festival d'Aix-en, Provence.
In 2010 he joined the classical music agency Opera4u in Vienna, as an artist manager for opera singers and international conductors.
In 2014 he was appointed Deputy Opera Director and Casting Manager of the Zürich Opera House. Since 2020 he has been Opera Director at Theater Basel.
Jean Denes has been regularly invited by conservatories to coach young singers.
Chandler Johnson, USA, Manager, Casting and Apprentice Program for Singers, Santa Fe Opera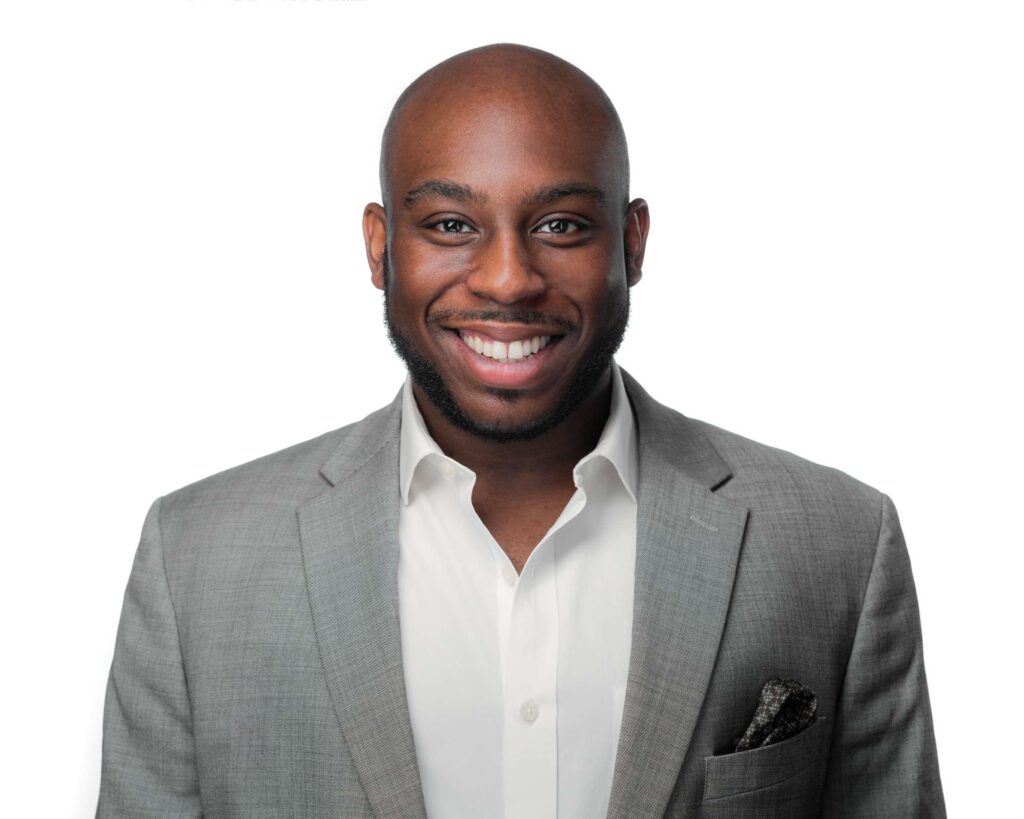 Photo: Kim Dalton
Chandler Johnson serves as the Manager, Casting and the Apprentice Program for Singers at the Santa Fe Opera. Previously, he was the Associate Manager, Artistic Programs at the Los Angeles Opera, and the Artistic and Casting Associate at the Santa Fe Opera. Chandler received his undergraduate and graduate degrees from the University of Cincinnati College-Conservatory of Music in Vocal Performance.
Dominik Licht, Germany, Casting Consultant, Royal Danish Opera, Copenhagen
Photo: Wilfried Hösl
Dominik Licht serves as Director of Casting and Planning at the Salzburg Easter Festival as well as Casting Consultant of the Royal Danish Opera, where he holds the primary responsibility of casting singers and conductors. He will also be consulting the Badische Staatstheater Karlsruhe starting in 2024. Previously, he was Head of Artistic Operations at the Bayerische Staatsoper Munich as well as Head of Planning at the Komische Oper Berlin. Dominik Licht is a native of Munich, Germany and completed his studies in music performance (voice) at McGill University in Montréal, Canada.
Elisabeth Reischl, Austria, Artistic Planning, Wiener Konzerthaus
Elisabeth Reischl was born in Salzburg, Austria, and has been working at the Wiener Konzerthaus for nearly 16 years. Since 2009 she has been responsible for Artistic Planning with a main emphasis on vocal projects, choirs and casting (Liederabende, oratorio, opera in concert and semi-staged, orchestral repertoire with vocal soloists, A cappella, and more). She developed the mentoring program for young musicians called "Great Talent" at the Wiener Konzerthaus. Elisabeth has been on the jury of competitions such as the International Singing Competition for Baroque Opera Pietro Antonio Cesti, the Stella Maris Vocal Competition, the Musica Juventutis Competition and the Premio Franz Schubert.