New record for number of applicants in 2023!
We are thrilled to report that 518 singers from 58 nations have applied to participate in this year's competition.
The international screening jury of industry executives will evaluate all applications in April. In early May, 40 singers will be invited to join the preliminary rounds, which will take place in Oslo on 17 and 18 August. All applicants will receive their results when the screening jury's evaluations are in. You may read more about our screening jury here:
Thank you to all applicants – we are honoured and grateful that you have chosen the Queen Sonja Singing Competition as your career partner. Good luck to every single one of you!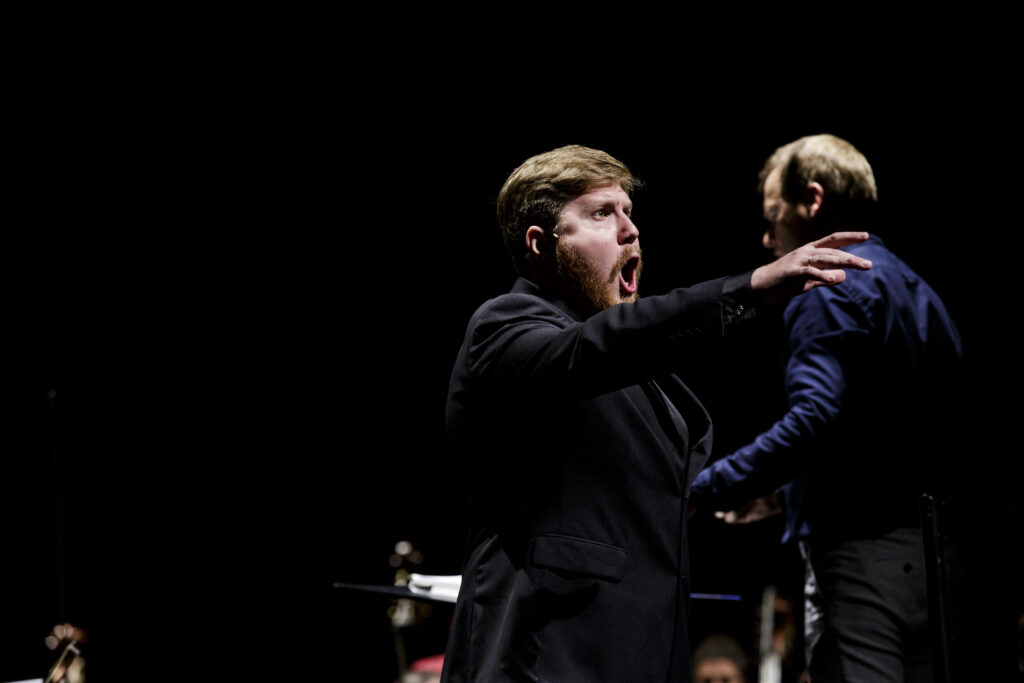 ---